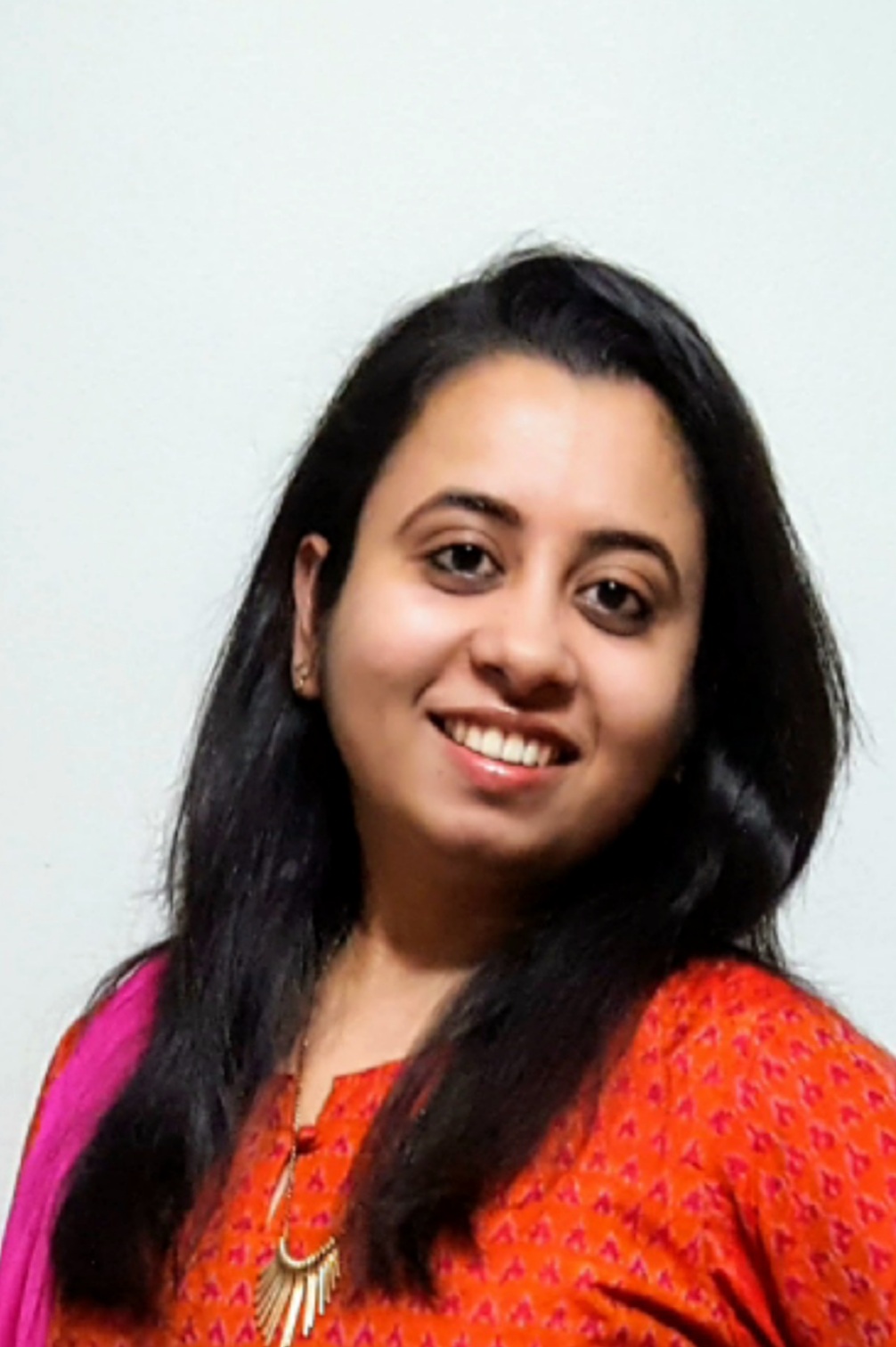 Hello everyone! Welcome to my blog!
My name is Dhara. I am a gujju from India, living in the United States with my husband Arin, our 2 years old son and our cute little dog Truffle. I am the content creator and website developer of "Spice iz Right".
Just like you, year (2020) brought a whirlwind of new things in my life. Some were good, some were…(you get it!). Well this blog "Spice iz Right" is definitely one of the many endeavours that I embarked in 2020 and I am so happy to have it. This is my small space in this vast internet where I get to share my family's and my love for food.
My husband Arin and I love food. It may sound a bit of an exaggeration, but we seriously live to enjoy food. While having our breakfast, we start discussing the lunch menu and so on for dinner…haha..!! So in this blog I am sharing all those recipes that I love to cook for my family on a regular basis and special occasions.
My goal here is to share all those recipes that are both approachable and exciting. I share only those recipes that I like eating and are approved by my husband. And why is that important? Well my husband is the biggest critic anyone can have in their life, and if he approves a recipe, trust me, it's definitely worth trying. Also, my son, is his father's Mini-Me when it comes to food. Just like his father he wants to eat something different everyday. So I have to experiment and create new dishes for him, which are tasty (kid happy) and healthy (mom happy). I will also share those recipes on this blog.
My family and I personally prefer authentic food over fusion food in everyday life. Don't get me wrong, fusion foods can be great as well. But you can find more authentic recipes on my blog as compared to fusion. Moreover, my recipes are obliged to have different spices (thanks to indian roots!) but they also have a touch of sweetness (I am a gujju afterall!). Just as a pinch of salt brings magic in desserts, a pinch of sweetness helps to balance out the flavors and marry them together. Don't believe me, try it once.
My Love For Gardening!!!
Gardening is something that has always fascinated me since childhood. While I am yet far from being a pro in gardening, I have learned some of it by growing flowers, fruits (tomatoes), herbs (mint, lemon grass, curry leaves), veggies (eggplant, green chillies). I succeeded sometimes, while attimes failed badly. But I don't feel like a failure when my plants don't grow the way they should. You know why? Because I learn what I should not do to keep my next plant alive. Haha. That's the beauty of gardening. So, I will share my experiences, methods that I use, tips and tricks for growing different veggies and fruits in the blog and I hope it will be helpful to you.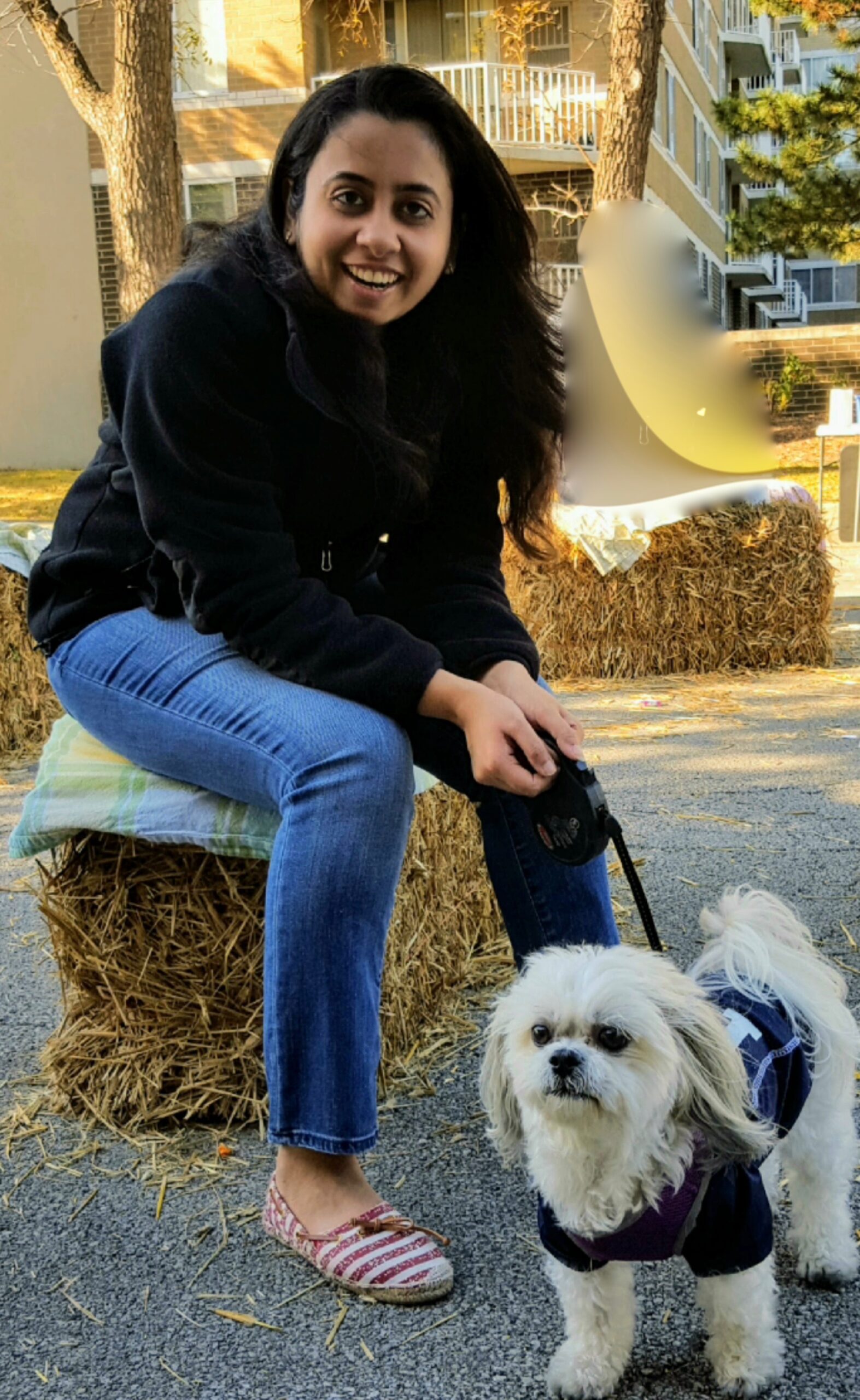 Now time to
introduce TRUFFLE!!!
The cutest and sweetest dog you will ever find.
Truffle came in our life in 2010 when he was just 6 weeks old. We love him to the moon and back; he is definitely our first born. Needless to say he loves us even more. The unconditional love he showers on us is beyond words. It is rightly said if you want to know what love is, have a dog in your life.
Truffle is a shih tzu who loves to make new friends wherever he goes. He is the best companion one can ask for, four legged guardian angel of our baby boy and my chief crumb catcher. He is our little monster, without whom our family is incomplete.
He is always hanging around in the kitchen when I am cooking. I am sure he is always waiting for all the scraps and crumbs and thinking "Oh this smells good…Mom give it to me…I am waiting…!!"
So here I welcome you again to my blog. I would really be happy if these blog posts can bring joy and happiness to you just as much they do to my family. Please give a try to the recipes that seem interesting to you and let me know your thoughts on them. I am always open to any and all feedback since it will only help me get better on this journey of food. To get regular updates from the blog you can subscribe or follow me on my instagram account.
Thank you!